Built for the future: the new headquarters in Vienna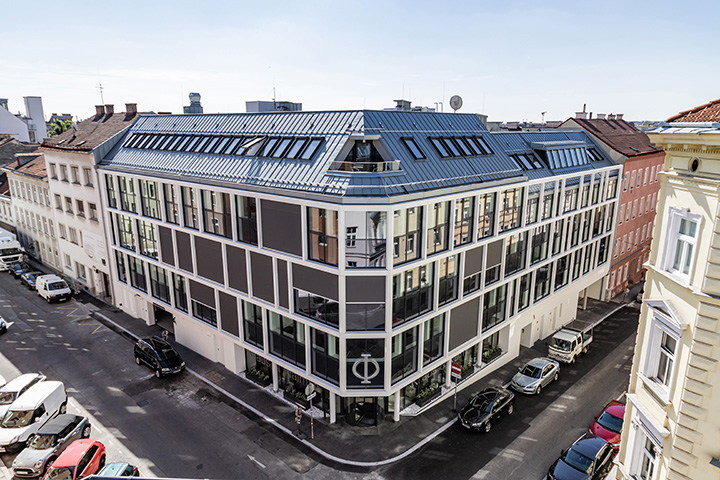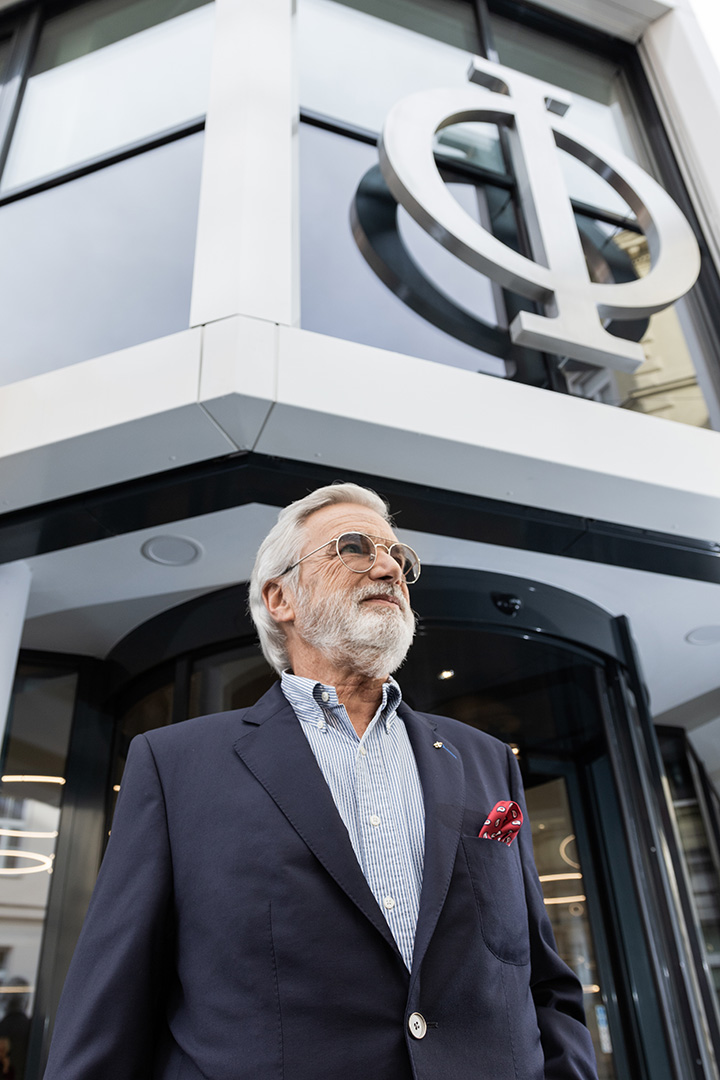 Since 1909, the headquarters of Kraus & Naimer is located in Schumanngasse. The new building has opened another chapter in the long history. After almost three years of construction, the office building was officially opened in September of 2019.
Open-plan offices in industrial design in the former factory in Vienna have now given way to modern premises.
The heart of the new building is also the canteen with terrace and garden access. "We took great care in planning and execution to create a pleasant and friendly atmosphere. It was intended to create an environment in which the employees would like to pursue their activities and find inspiration for new ideas" said Joachim Laurenz Naimer at the opening and handover to the staff at the end of 2019.
An insight into the office building can be found in the picture gallery.