The success story of our company is firmly rooted in the industrial heyday when Franz Kraus and Lorenz Naimer founded Kraus & Naimer in Vienna in 1907. To date, the core business is characterized by tailor-made solutions for a broad customer portfolio. Its' global leadership in the field of electrical switchgears is based on high-quality products, customer support, uncompromising quality and international presence.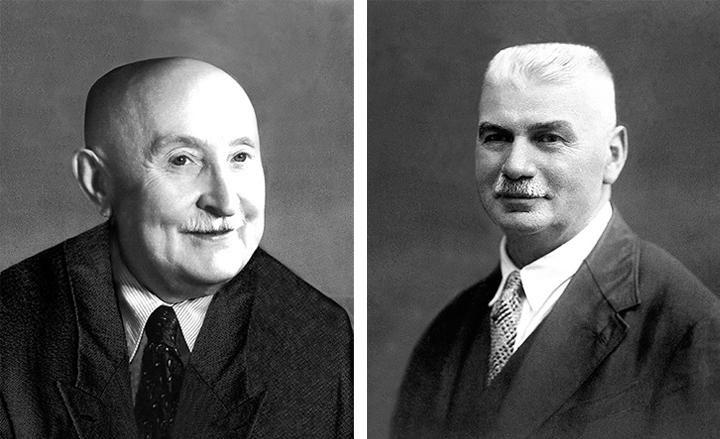 We are a supplier of various switchgear for industrial customers in the fields of transport (railways, vehicles, ships, etc.), conveyor systems, lift systems, mechanical engineering and power generation and power distribution systems.

Taking root
Our company's history began in the era of emerging electricity. Lorenz Naimer and Franz Kraus researched in the field of electrical special machines and founded the business in a small cellar in Vienna. By the early thirties, Kraus & Naimer had grown to 50 employees. In 1947 Hubert Laurenz Naimer took over the management of the company from his father Lorenz Naimer, which he developed into a global corporation through innovations and business drive until his death in 2004.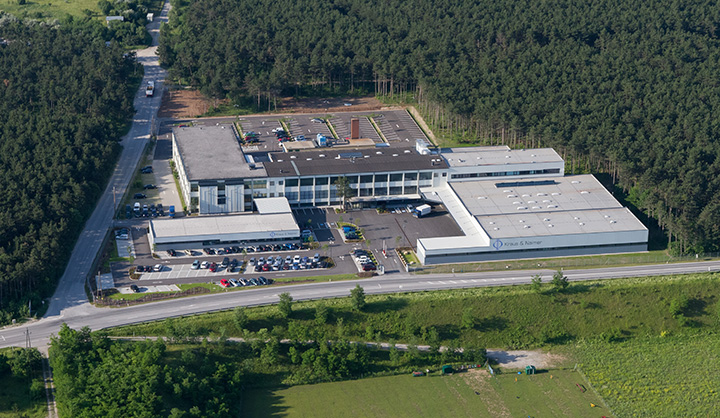 Expansion
We built a global production network starting in 1962. Additional to the first production in Vienna the second facility was built in Karlsruhe (Germany). 4 more production sites outside of Austria followed over the years (Brasil, USA, New Zealand, Hungary).
From 1968 to 1970 – the now biggest – production facility site was built in Weikersdorf (Lower Austria). In 1989/1990 a state-of-the-art assembly facility was added; in 2013 the facility was roughly doubled in size.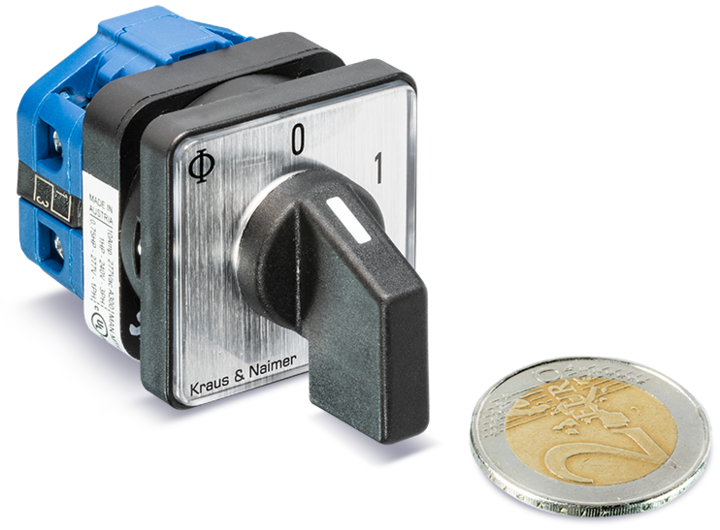 Technical innovation – a driver for success
Over the decades, Kraus & Naimer has produced countless product innovations, which has earned the company a world-wide reputation in the field of switchgear technology. Already in 1948 the company introduced the world's first cam switch in modular design (model C15), allowing the manufacture of specific, tailor-made products. Kraus & Naimer also developed the smallest cam switch in the world (model CA4N). Today, the high production capacity, technical know-how and comprehensive quality assurance are key features of Kraus & Naimer.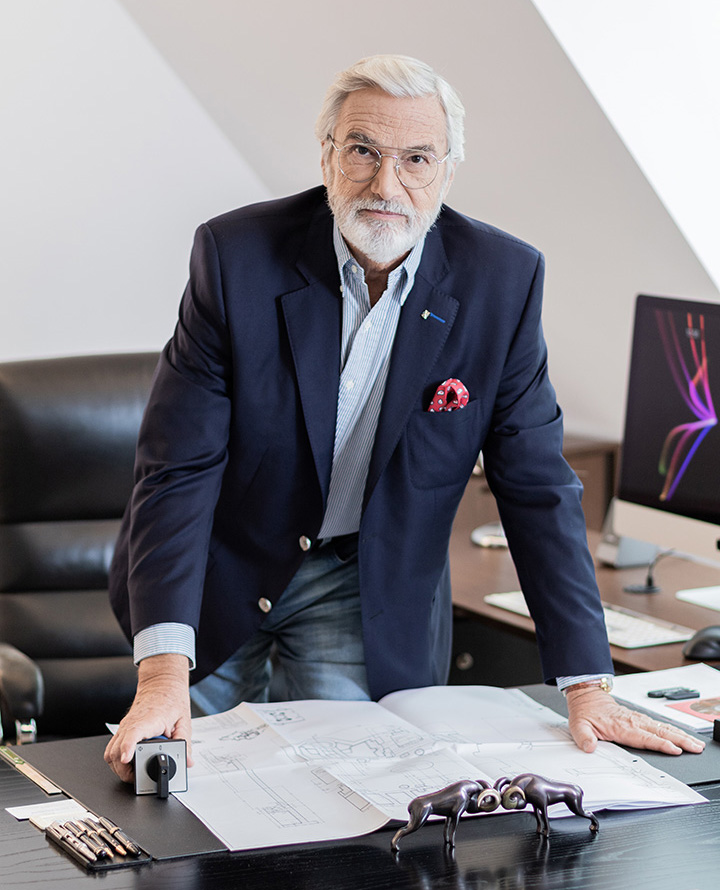 The success story continues
The broad product range offers the optimum technical and economical solution for almost every application and every customer world-wide, since all products comply with all essential international regulations. The modular system of more than 15.000 individual parts enables us to configure and industrially produce customized switches that precisely fit the respective requirement – even the smallest batch sizes are possible. This specialization enables us to position ourselves as the first point of contact for special switches.
The current Group President Joachim (Ted) Laurenz Naimer joined the management in 1981 and has run the company since 2004 as the third generation of the Naimer family. We currently operate six factories as well as 18 wholly-owned sales and servicing companies with around 900 people worldwide.
"Our many years of success are based on two principles: Satisfying the needs and requirements of our customers and, at the same time, motivating our employees to be the best they can be. This corporate credo is evidenced in our deeply ingrained way of operating – developing optimal solutions for our customers quickly and flexibly while guaranteeing exceptional quality." Mr. Joachim (Ted) Laurenz Naimer