Built for the future: the new headquarters in Vienna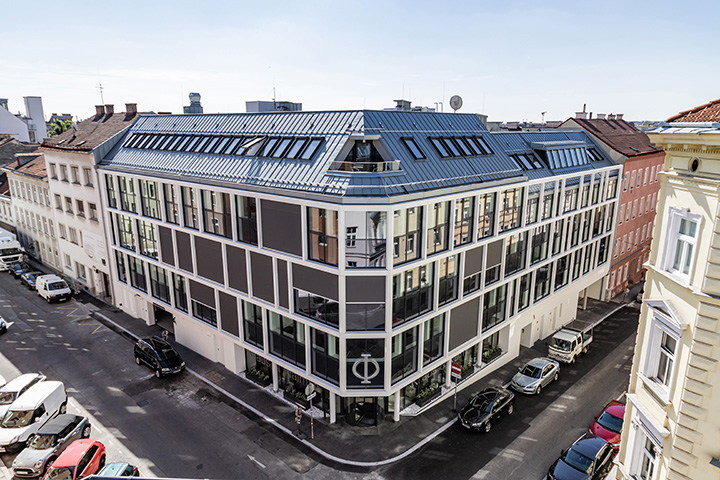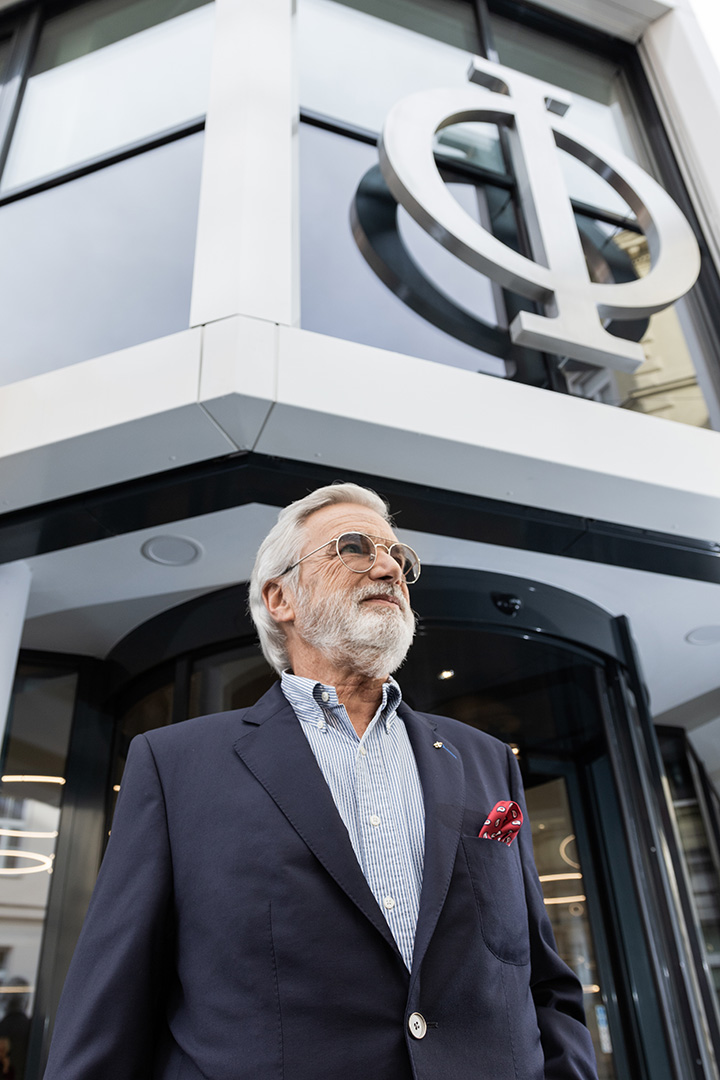 Since 1909, the headquarters of Kraus & Naimer is located in Schumanngasse. The opening of the new building marks a new chapter in the company's history. After almost three years of construction, the new Kraus & Naimer's headquarters opened in September 2019.
Open-plan offices in industrial design in the former headquarters in Vienna have now given way to modern premises.
The heart of the new building is the canteen from which there is direct access to the terrace and the garden. As Mr Joachim Laurenz Naimer explained at the opening ceremony in late 2019: "During the planning and construction phases we put great emphasis on creating a pleasant and friendly atmosphere in which employees could feel comfortable at work and find inspiration for new ideas".
Pictures of the new building can be found in the image gallery below.