United Kingdom: UKCA marking replaces CE
What is the UKCA marking?
UKCA stands for 'UK Conformity Assessed' and it is the new UK product marking. It came into force on January 1, 2021 replacing the CE label.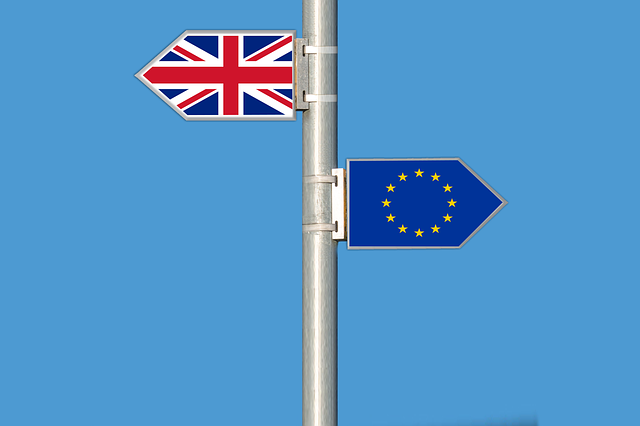 Why is the UKCA marking necessary?
The new UKCA label is applied to all goods being placed on the UK market and previously subject to the CE marking.
Therefore, the UKCA label is considered a prerequisite for products marketed in Great Britain.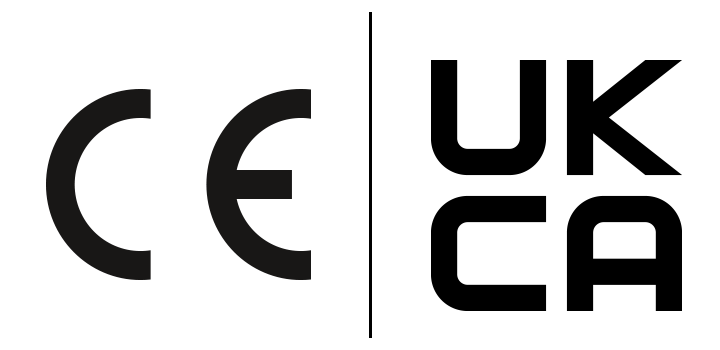 When will the new UKCA marking become mandatory?
In order to allow businesses time to adjust to the new requirements, there will be a transition period scheduled to end on December 31, 2022. During this period, the CE marking will continue to be accepted and be recognized. As a result, from January 1, 2023, all products imported into the UK must have the UKCA marking.
For more information, visit the UK government site:
Using the UKCA marking (external link to "Brexit: Business Guidance")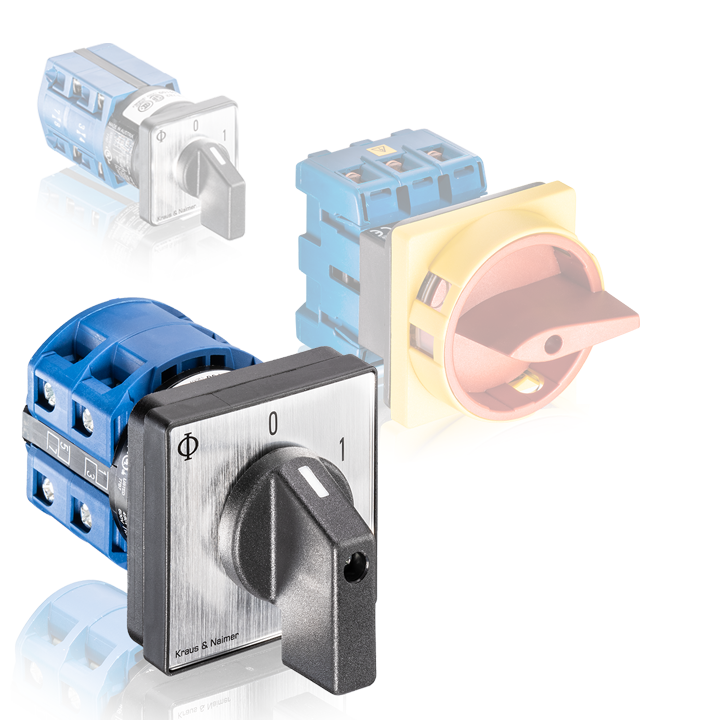 Which Kraus & Naimer products receive a UKCA marking?
More detailed information about the Kraus & Naimer switch types that have already been approved can be found in the table available at the following link: