Innovation & Quality since 1907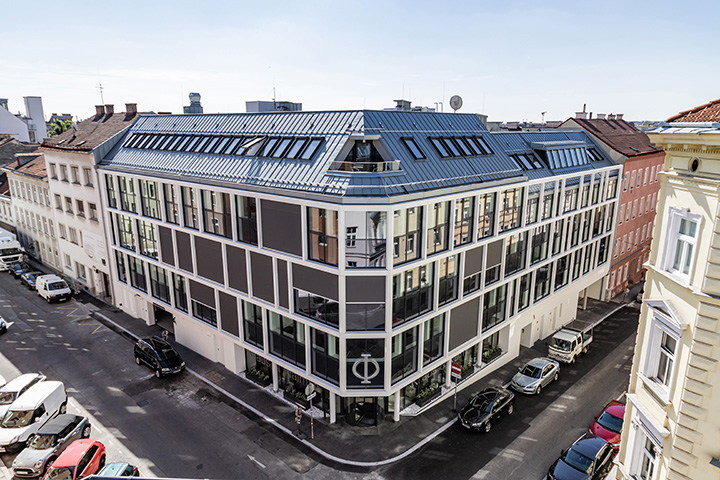 Our company's logo the Greek "Phi" is a well-known and worldwide symbol for state-of-the-art modular cam switches and switch disconnectors.
Kraus & Naimer is the world-market leader within the field of cam switches. Qualified engineering and customer support consultancy, local stock and on-site assembly facilities guarantee quick and competent service. Founded in 1907 in Vienna (Austria) in a small cellar, we now support sales companies and sales partners from our headquarters in Vienna - on almost every continent and time zone.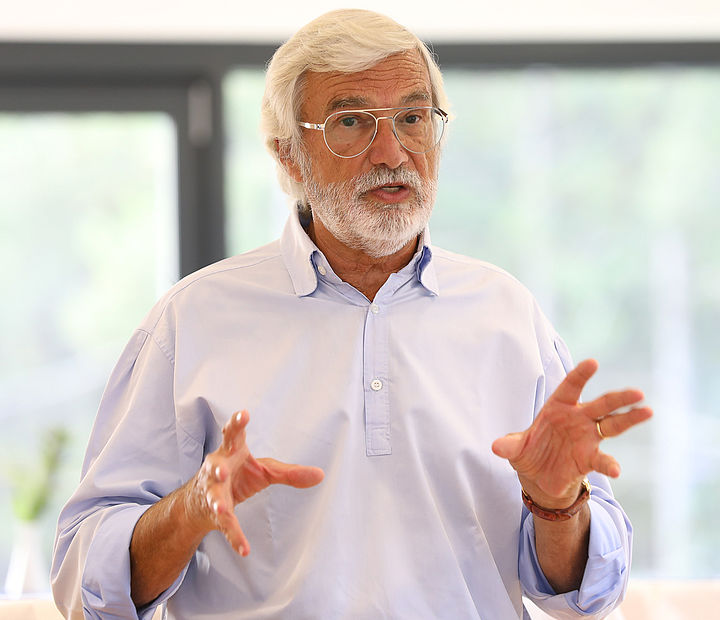 "We have always maintained the pioneering spirit and the pursuit of perfection. We gladly accept the challenges of the future and continue to rely on technology, quality and know-how."
Joachim (Ted) L. Naimer, Group President
switches produced annually