United Kingdom: UKCA marking replaces CE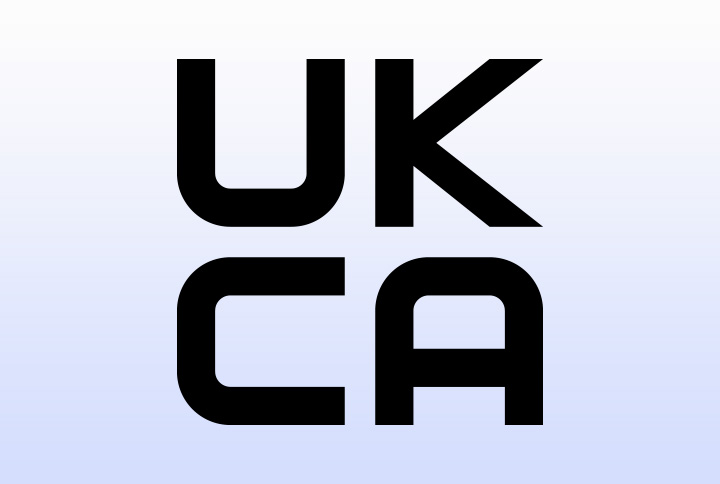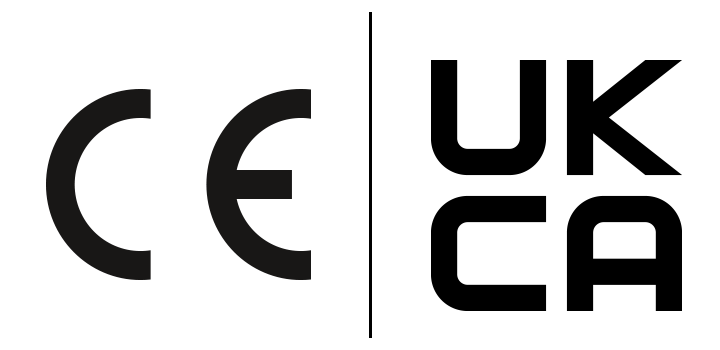 When will the new UKCA marking become mandatory?
In order to allow businesses time to adjust to the new requirements, there will be a transition period scheduled to end on December 31, 2022. During this period, the CE marking will continue to be accepted and be recognized. As a result, from January 1, 2023, all products imported into the UK must have the UKCA marking.
For more information, visit the UK government site:
Using the UKCA marking (external link to "Brexit: Business Guidance")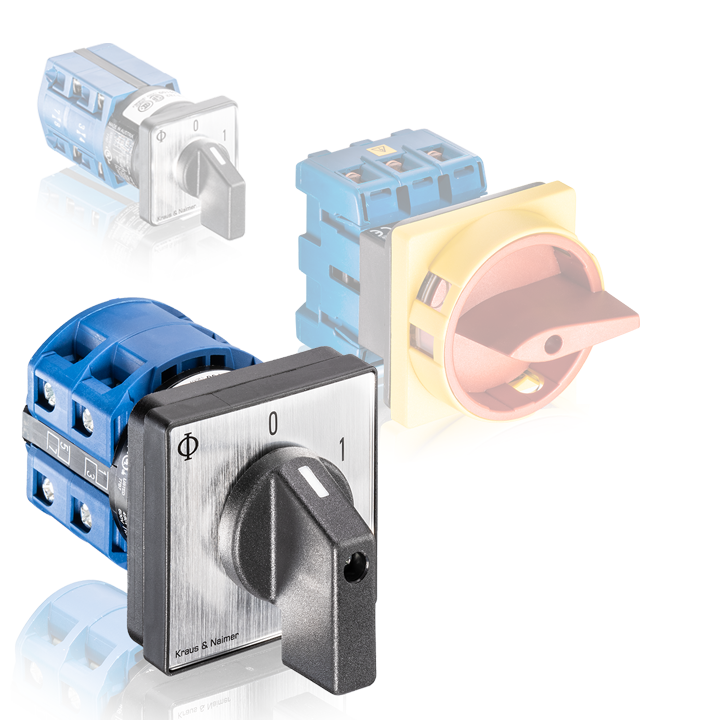 Which Kraus & Naimer products receive a UKCA marking?
More detailed information about the Kraus & Naimer switch types that have already been approved can be found in the table available at the following link: