MTE Sibanye 2021 - Come and join us!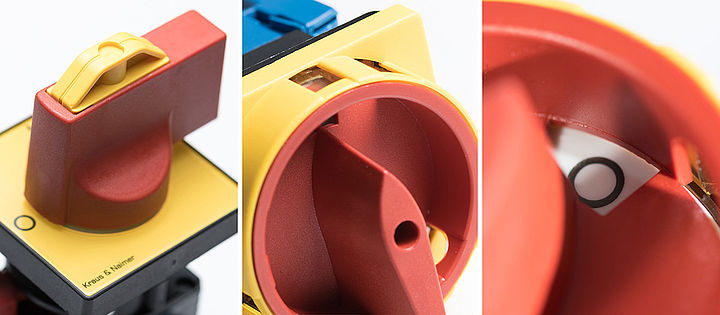 Do not miss this opportunity to meet our experts and get relevant information about our high-quality products at this year's exhibition MTE Sibanye in Gauteng.
Should you be unable to attend or should you need information about specific products, do not hesitate to contact our sales & technical experts.
Klick here to confirm your attendence on LinkedIn. We look forward to meeting you!